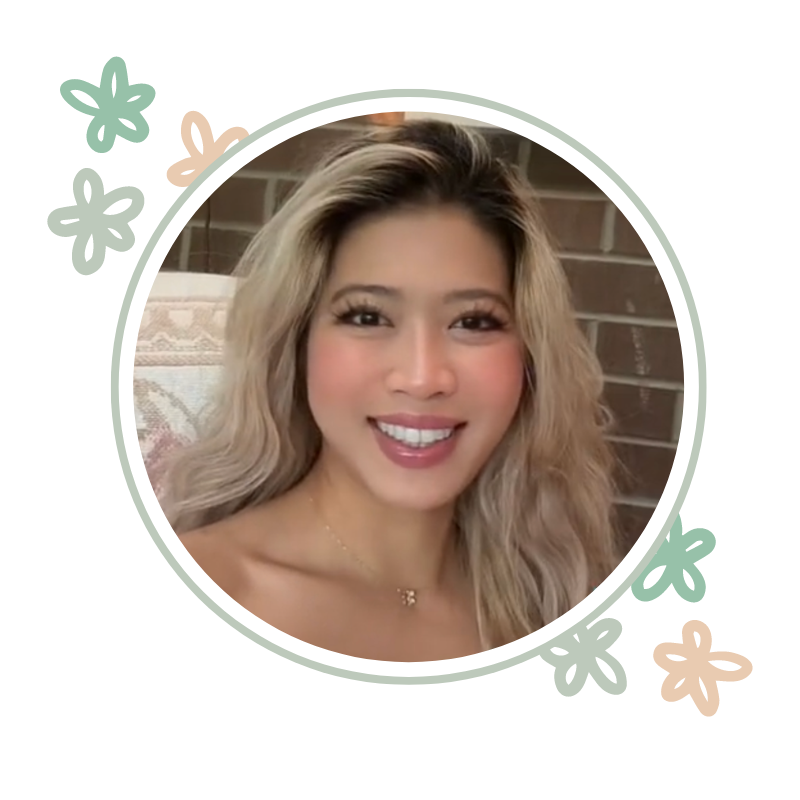 Kimmy Lash Supplies was founded by Kimmy in 2021. As a skilled lash technician - she understands firsthand the importance of quality lashes for her valued clients.
Her journey began during her own lash training journey. Making lash fans is one of the most difficult and time consuming techniques to master - especially for new lash techs beginning their career. She knew this was a huge pain point and began searching for a better way - promade lash extensions.
After trying many lash fans from countless suppliers, she didn't find the quality she was looking for.
So she travelled far and wide landing in Vietnam, where she discovered small workshops with groups of local women making these lashes by hand. Blown away by the lash quality and product performance, Kimmy decided to work closely with these artisans and produce her own product line to her ever growing customer base. Under close production observation, she has been successfully working with her suppliers to ensure the highest quality of lashes.
We are confident your clients will love them as much as we do!
Our Promise
Products

We source only the highest quality lashes, that are soft, lightweight, with a small base and matte finish.

Mission

Our hope is that our lashes can help all lash artists create a flawless, high quality set that goes beyond your clients' expectations.

Community

We are committed to putting our customers first. This drives us to go above and beyond in delivering amazing products.